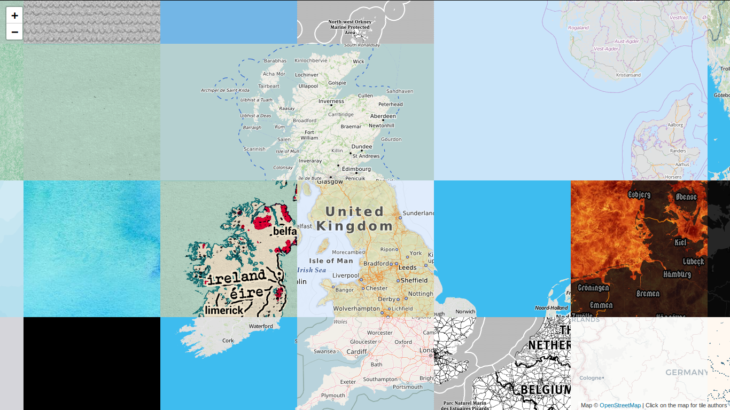 Reduce your costs by switching to OpenStreetMap
The change of terms by Google from June 11 2018 for using their map services will potentially leave many developers and websites struggling to absorb the extra costs. There is an alternative: either free or low-cost, depending on your in-house skills and server infrastructure. It's OpenStreetMap, whose volunteers will welcome you with open arms.
Resources on how to switch can be found at switch2osm.org. Those wanting to go down a self host route may also consider using a docker image – such as this example.
"This a great opportunity for developers to switch to OpenStreetMap and recognise all the years of hard work by us volunteers who have built a credible free alternative for online map provision. We'll be thrilled to see our work being used more widely"
—Brian Prangle, Director at OpenStreetMap United Kingdom CIC
Several commercial providers of map services use OpenStreetMap as their base map. This is perfect for those looking for an off the shelf solution (often with lots of easy customisation possible) without the hassle of setting up your own server. There are many suggestions on switch2osm's providers page, but for ease here are a few:
What about just using the map shown on OpenStreetMap.org? Developers should be aware that whilst in principle these map tiles can be used by external users for creative and unexpected uses, heavy use is forbidden (see: usage policy). The main OpenStreetMap web server doesn't haven't the horsepower to support this, hence the growing ecosystem of map providers such as those listed above.
There is plenty of experience available from developers who have made the switch to OpenStreetMap who would welcome the opportunity to hire their skills. Please email board@osmuk.org if interested.
Featured image: OpenWhateverMap showing numerous styles that can be generated from OpenStreetMap data.l