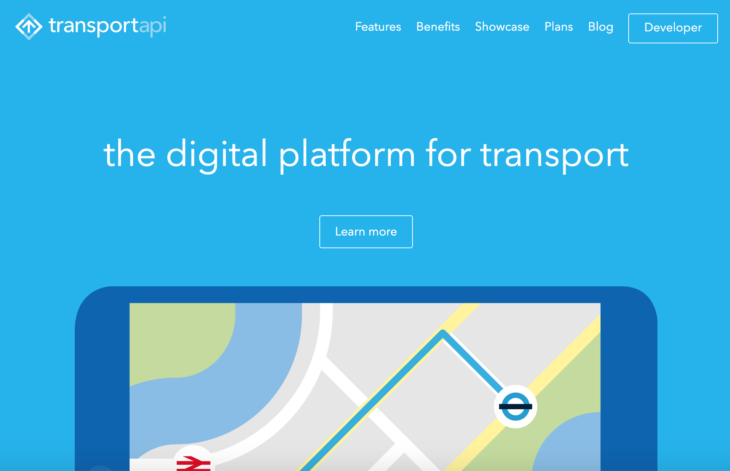 Transport API join as a corporate member
We are very pleased to announce Transport API as a OSMUK corporate member.
Transport API is an online service providing UK-wide travel data across rail, bus and car and is Britain's first, comprehensive open solution for transport data. Transport API was an early pioneer of using open data to build a business and was an early adopter of OpenStreetMap. With key open data feeds including live departures & arrivals, timetables, journey planning, tweet mapping, fares, and performance indicators, there is a large ecosystem of developers and organisations building on the platform

"Most of our data comes from free open data sources, and we pass it on without adding any onerous restrictions. This is very much a deliberate choice on our part, and we're proud to serve as an example of a business built on open data principles."

info@transportapi.com
A big thank you from OSM UK and welcome aboard. We're looking forward to growing our corporate membership and our support of OpenStreetMap in the United Kingdom. If your company is interested in becoming a member we'd love to hear from you. Please contact board@osmuk.org.