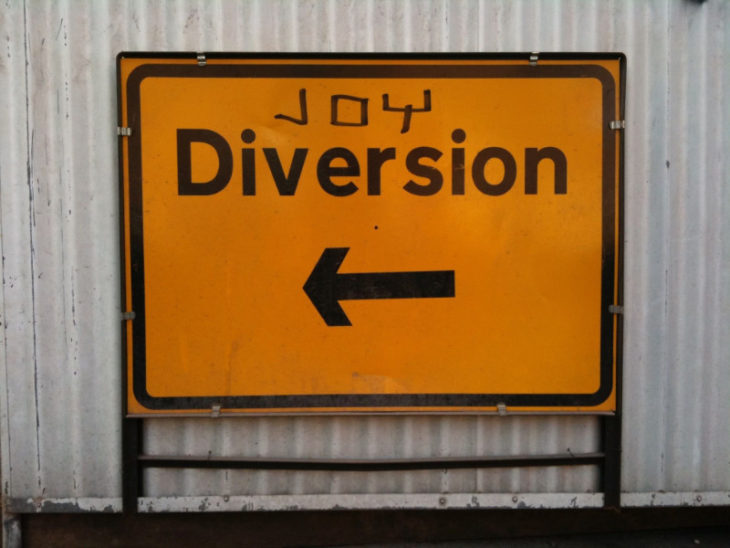 JOY DIVERSION Manchester mapping party
Calling all ramblers, explorers and meanderers. Surveyors, cartographers and inquisitors – people who look up to the rooftops and down into the culverts. Join us for an afternoon of mapping, exploring and wandering in central Manchester.
Often viewed as a functional place of work, retail and leisure, Manchester city centre is imbued with history, iniquity, celebration and endeavour. Let us go out and find what's out there, discover the forgotten spaces, create stories and map the city.
We will be joined by the Open Data Manchester community, many of whom will be new to mapping. Whilst there is a lot of fun to be had from exploring the city, let's pass on our passion for mapping and help grow OSM whilst at it.
The day will also include workshops by Adam (app development plan) and Gregory (OSM tips and tricks). Read more, and view the full agenda (pdf).
* Sign-up is via Open Data Manchester's Meetup page. It's not required but we're keen to get your feedback – is Meetup is a tool we should use to promote future events?