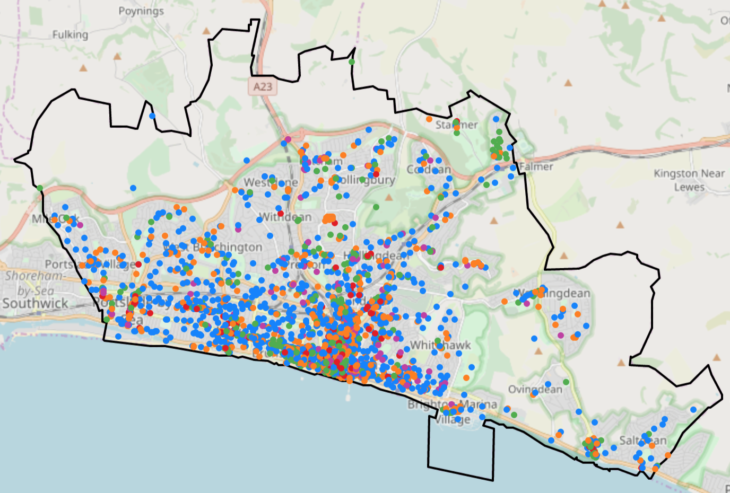 2019 Q1 Project: Food Hygiene Ratings Revisited
A New Year is upon us (a happy New Year to all OSMers!) and so is a new Quarterly Project. A modern map includes information about a whole range of things and OpenStreetMap is no different. Our dedicated community all love to add to the map and since 2015 we have been running quarterly mapping projects as a way to come together and word extensively on a single topic.
The UK Food Standards Agency Hygiene Rating System (FHRS) is more commonly known as 'the scores on the doors', that is, the 5-stars rating that restaurants, cafes and bars are given to show how well they follow hygiene rules. This data is fully Open and is excellent for helping to get these places onto OSM. Obviously, our geolocations are superior to any other published source, but here is a definitive list of what exists. The addresses can be carried over. The data was subject to an earlier project, so matching tools have been built. Full details are on the project page.
The UK 2019 Q4 Project is "Food Hygiene Ratings revisited".