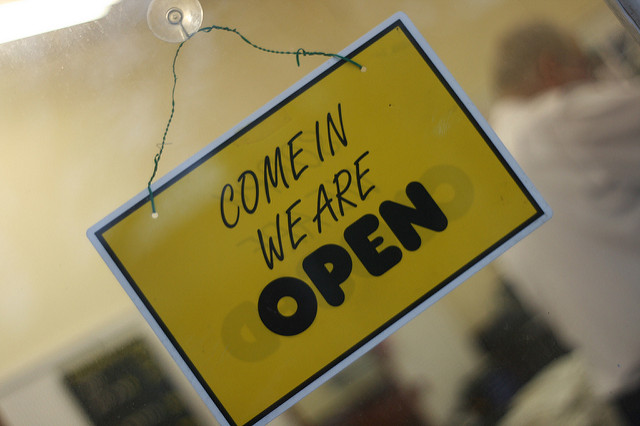 OpenStreetMap's response to the UK Geospatial Commission call for evidence
In late 2017 the UK Government announced the formation of a new Geospatial Commission to unlock the potential of geospatial data in the UK. At that time we set out our asks of the Geospatial Commission which included a strong focus on openness and collaboration. We are supportive of efforts to drive the move to use public and private sector geospatial data more productively. With the support of our members and a few useful pointers from the newly formed OpenStreetMap Ireland company and the ODI, we submitted our response to the recent National Geospatial Strategy call for evidence.
We believe that the global, open and collaborative nature of the OpenStreetMap project has a pivotal role to play in unlocking extra value for the economy every year. Our vision is one in which access to geospatial data is universal and where barriers that prevent individuals or organisations from using, innovating with, and delivery value from geospatial data are fully removed. This vision can be delivered via greater collaboration and openness. We therefore welcome all opportunities to work with the Commission, the geospatial industry and the OpenStreetMap community to resolve current issues and to help us realise this vision.
We'd like to thank all those who helped contribute to the OSM response (PDF). It is your contributions that make OpenStreetMap great and we are delighted to have your support in sharing our vision with the Geospatial Commission and wider industry.