OSM UK has 5 volunteer Directors who meet by teleconference once a month. The Directors are responsible for the administration of the company and financing projects. We practice 'radical openness': projects/activities/decisions are discussed publicly in the Loomio group; votes and polls may be carried out to gauge opinion; an agenda document is shared on Google Docs; and Minutes to all our meetings are published on this web site.
Current Directors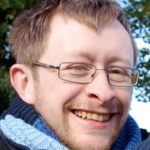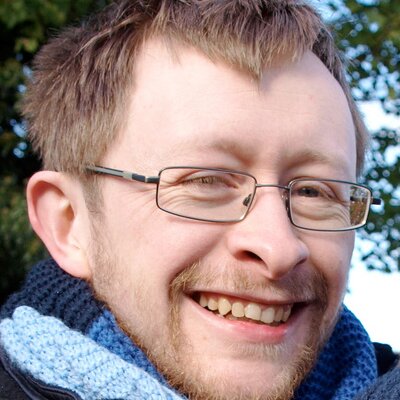 Adam Hoyle
Adam moved out of London to Buckinghamshire in 2008. He was walking in the woods with his family and using a popular walking map got completely lost, as only a handful of the paths were on the map. He'd heard of OpenStreetMap a few years earlier, and after discovering neither his house or his road were on the map he added them, and then continued to add nearly all of the local footpaths and bridleways in the Chilterns between Wendover / Aylesbury / High Wycombe. When he is not walking or running the hills, Adam works as an award winning technology consultant and entrepreneur.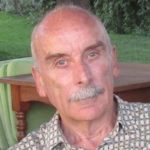 Brian Prangle
The West Midlands is where Brian Prangle does most of his mapping, by cycle and foot, using his pensioner travel pass to get to far flung places. Before retirement his working life took him from academic training, to animal science, to University administration and finally to 1.5 decades in IT. Brian helped establish mappa-mercia (the West Midlands OSM group), was key in bringing 'State of the Map 2013' to Birmingham and has promoted OpenStreetMap locally with the Smart Cities Alliance, Birmingham City Council, Amey, Transport for West Midlands, Birmingham City University, Innovation Birmingham and the West Midlands ODI node! As a long-time OSM mapper, Brian is still as enthusiastic as he was when he made his first edit in June 2007. He's particularly interested in public art, memorials and heritage buildings.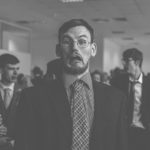 Gregory Marler
Being involved from the early days, an OSMF member, a regular at 'State of the Map' conferences, not to mention the addiction to contributing to OpenStreetMap, and non-stop talking about it, Gregory Marler is clearly passionate about our open maps. You might spot his edits in North East England, Cornwall, and South West London. He's physically visited 10 of the over 30 countries that he's helped map. During office hours Gregory is a web developer for a small collection of price-comparison websites.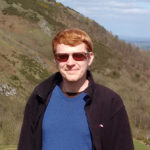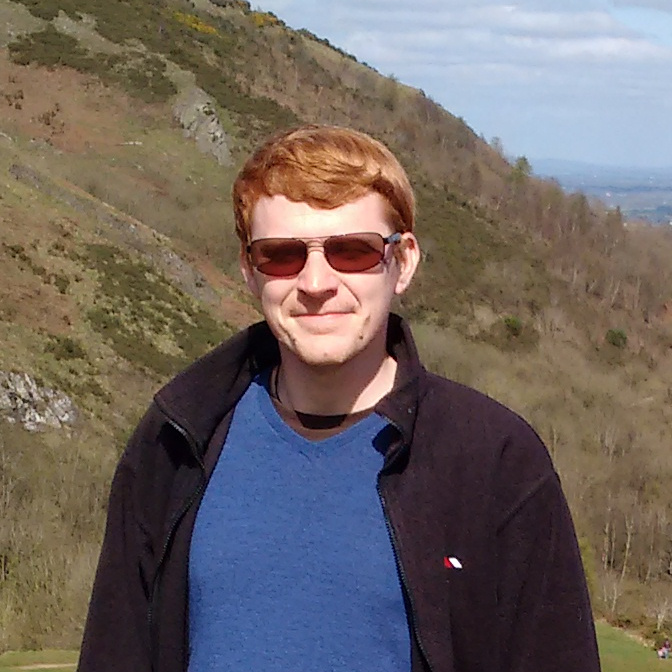 Rob Nickerson
Rob Nickerson joined OpenStreetMap when he realised it was a perfect way to combine his passions of rambling and tech, two words that equally describe his time within OSM. He has meandered from mapping, to writing documentation, to developing new tagging schemes, to website design, and even a tiny bit of software development. When running the scholarship program for the 2016 and 2017 'State of the Map' conferences, his efforts helped ensure that over 30 scholars from around the world could share their love of OpenStreetMap on the global stage.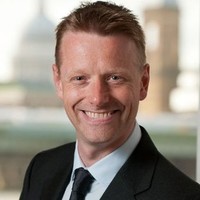 Jez Nicholson
An OSM contributor since 2007 and a keen proponent of open data and open source software. Jez runs a software consultancy specialising in home-buyers information and geo-related games. Jez is interested in the commercial use of OSM as well as how Open Data can change the world.
Could you be our next Director?
To get fresh ideas and energy, 2 Directors stand down each year and are replaced. The departees may stand for re-election. But what does being a Director actually involve?
Like OSM itself, the primary requirement is that you would consider making the effort for a good cause, for no immediate recompense or glory, in the knowledge that you are part of something fantastic.
It isn't too onerous, you bring as much or as little time/effort to it as works for you. We hold a monthly 1 hour teleconference at a time suited to the all Directors (currently on a Weds night 7:30-8:30pm) where we go through actions and make decisions. As most stuff is discussed offline on Loomio or email, the call is often just a chance to catch up…it just helps to speak to real people sometimes. Between the meetings you can contribute to projects or respond to incoming queries. Various organisations contact us for help (Microsoft, Transport for London, Open Data Manchester…) and different individuals tend to take the lead with the opening emails then organise a group conference call if necessary.
Hopefully, you will have ideas for ways we can advance the cause, be it doing some coding, presenting a talk, knowing a good contact, or pursuing for a particular project. There is lots to do, with limited cash, and there are no ready-made answers provided on how to do it!
Email board@osmuk.org if you are interested in becoming a Director.