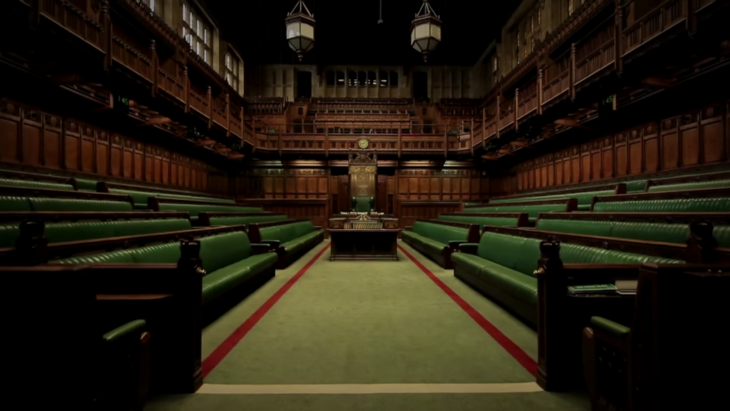 UK set to benefit from the release of more geospatial data
Last week the Chancellor of the Exchequer presented his Autumn Budget to Parliament. This included the announcement of a new Geospatial Commission tasked with maximising the value of all UK government data linked to location.
The government's founding of a Geospatial Commission is an indication of both the great history, and pivotal times, of location information in the UK. The Ordnance Survey has been a world-leader in detailed mapping since its military beginnings in the 1700s, complimented by OpenStreetMap starting in the UK and challenging data access restrictions over the last two decades.
OpenStreetMap UK Community Interest Company (OSM UK CIC) was formed recently and its aims include "promoting and facilitating organisations to release data suitable for use in the UK", along with "promoting and facilitating the use of OpenStreetMap data by organisations". These aims have a clear parallel, and an opportunity to be compatible, with the Geospatial Commission's aim "to establish how to open up freely the OS MasterMap".
We look forward to hearing from the Geospatial Commission and are hopeful they will engage with our members and the wider geospatial open data community. With this attitude to data about the physical country, the UK can continue to lead with both industry and public interest benefiting.