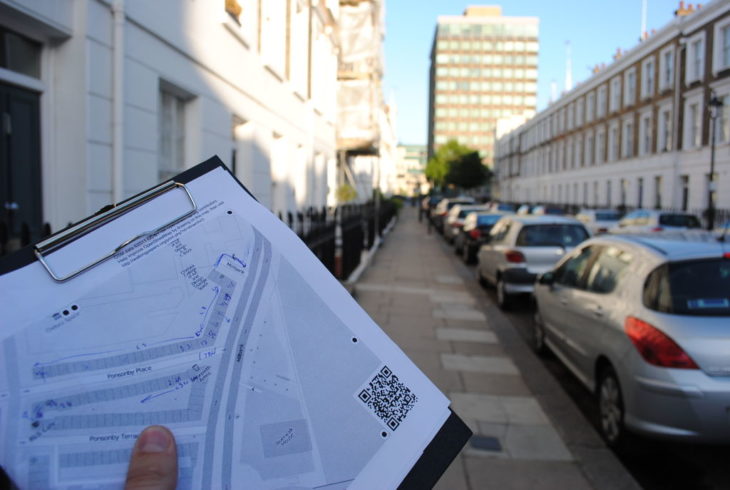 When it comes to editing the map, the options are endless. Many wish to focus on their own priorities but for those who like to work together we others we help by organising some group mapping activities.
Quarterly projects
Every 3 months OSMUK pick a new mapping project as something we can all rally around. There is often a specific activity to work on, but you are equally free to take part in whatever form you see fit. Working together we make rapid improvements to our chosen focus area and learn a lot as we go.
Check out our Quarterly Projects
Read an interview by OpenCage or see our list of quarterly projects for inspiration for your group. Some of the projects live on way beyond their allotted quarter of a year. These are turned into permanent projects or revisited for a later quarterly project.
Have ideas for future quarterly projects? Great – please share them in our Loomio group.
Regional mapathons
Alongside our thematic quarterly projects we also organise regional mapathons. The idea here is that we pick a region and a day selected randomly to give as many people a chance to get involved as possible. During the 24 hours of that day we encourage you to take a look at the region to see if you can contribute to the map.
Discover the location of our next Regional Mapaton
There is no need to visit the place in person, but if you don't please take care when using secondary sources. If in doubt about something add an OSM Note instead of editing.
Image: CC-BY-SA Alexander Kachkaev