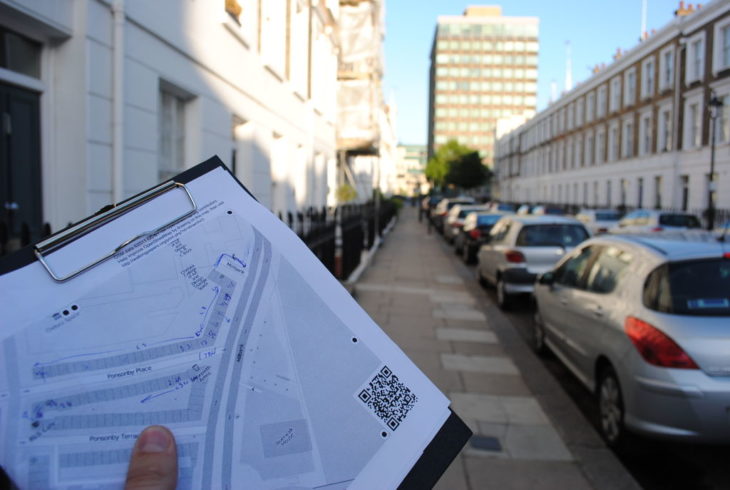 When it comes to editing the map, the options are endless.
Every 3 months OSMUK pick a new mapping project as something we can all rally around. There is often a specific activity to work on, but you are equally free to take part in whatever form you see fit. Working together we make rapid improvements to our chosen focus area and learn a lot as we go.
Check out our Quarterly Projects
Read an interview by OpenCage or see our list of quarterly projects for inspiration for your group. Some of the projects live on way beyond their allotted quarter of a year. These are turned into permanent projects or revisited for a later quarterly project.
Have ideas for future quarterly projects? Great – please share them in our Loomio group.
Image: CC-BY-SA Alexander Kachkaev