Ask questions, discuss and collaborate
Working out how to best to engage with the OpenStreetMap community can be difficult. There is no single portal to go to and communities have popped up in different places and on different platforms. To make it a little easier we recommend the following places depenidng on whether you want to ask questions, discuss ideas or come to a collaborative decision.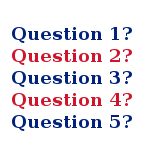 Ask questions: Have a question that you want answering? OpenStreetMap Help is a question & answer platform. The simplicity of this system means it's created a knowledge base of good answers. Try searching for your question first, as it may already have been asked. Add 'UK' as a tag to new questions to help us find them.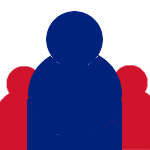 Discuss: Many communities have popped up around OpenStreetMap. These are a great place to discuss ideas or chat about what you find difficult. We have several regional groups or you can subscribe to a mailing list and you'll get e-mails that anyone on the subscription list sends. Lists to consider are: talk-gb, developers and imports but you can find a full list here.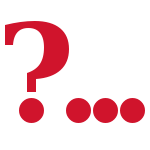 Collaborate: Unclear of what to do following a lengthy discussion with views from both sides? Loomio is decision-making tool to assist groups with collaborative decision-making processes. It's a safe place to have considered discussions and make decisions away from email and social media. From simple votes to ranked choice it has plenty of options to help you.
Not been able to find what you needed? Please contact us publicly via our Loomio group, or drop the Directors an email on board@osmuk.org and we will try our best to assist you.